---
Changing Text Visibility on Individual Equipment Items
The text visibility settings can be changed for individual equipment items. On the one-line, select the equipment item(s) you want changed, and then select

Text Visibility to display the following: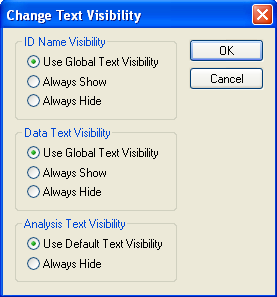 Figure 1: Change Text Visibility Dialog Box
You can also right-click on an equipment item and select Change Text Visibility from the context menu to change the text visibility for the individual equipment item.
Note: Changing the individual item text settings overrides the global settings for the selected equipment item. See Text Visibility Tab for information about the global settings.
More Information