Changing Text Position on Equipment Items
The text position can be changed for selected equipment items on the one-line. This enables you to reset the ID name, data, or analysis text back to their default positions if they have been moved.
On the one-line, select the equipment items you want to change. Click the arrow under the

Text button and then click Set Selected Text Position. You can choose which text positions you want to set back to the default position.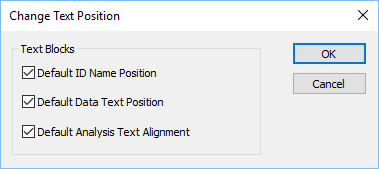 Figure 1: Change Text Position Dialog Box
Tip: You can also select equipment items and then right-click on a blank area of the one-line and click Change Text Position to change the text position for the selected equipment items.
More Information