File-Specific Templates
You can also choose templates that are file specific, meaning they are associated with this database file. This overrides any related template settings in File Locations for only this database. If you select a file-specific template, this updates existing schedules associated with this file to the new template.
Note: When you specify a template file, the program takes a "snapshot" of the file at that point in time and uses it to update existing schedules and new schedules created from that point on. If you later modify the template, those changes are not reflected in the schedules—you must select the template again to update the schedules. Also note that each time you browse to select a template, it starts at the default template location specified in File Locations and not at the location of the last file you specified.
To do this:
Click

File > Properties

.
Under

Schedule Template Type

, select the

Specified

check box.
Select the template file. Click

Browse

to the far right of

Currently Loaded Templates

to browse to the file location and select the file.
Click

OK

in the

File Properties

dialog box to save your selection. You will be asked if you want to update existing schedules with the new template. Click

Yes

to update the schedules.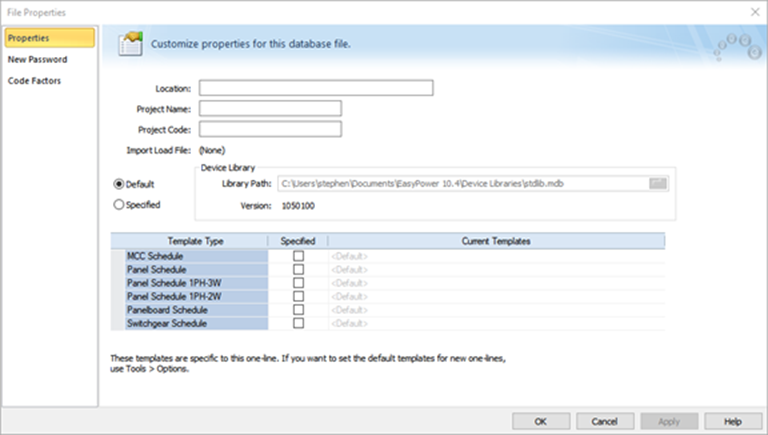 Figure 1: File Properties—Schedule Template
Note: To use the single-phase panel schedules on a panel, you must also select a single-phase service on the Specifications tab of the panel.
More Information