Short Circuit Options (IEC)
The following information describes the IEC options for short circuit, which are controlled in the Short Circuit Options dialog box. These options appear when the SC Calculation Method in Tools > Options > System is set to IEC.
To set short circuit options, from the Short Circuit focus, click SC Options. You can also access the options from within the Database Edit focus by selecting Tools > Options > Analysis Options > Short Circuit.
The tabs for IEC short circuit options are described below: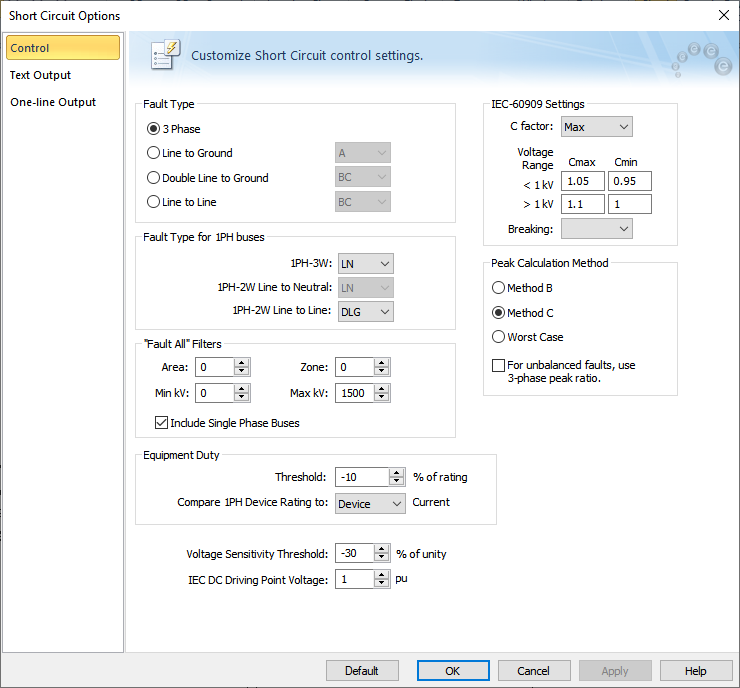 Figure 1: Control Tab of Short Circuit Options Dialog Box
More Information